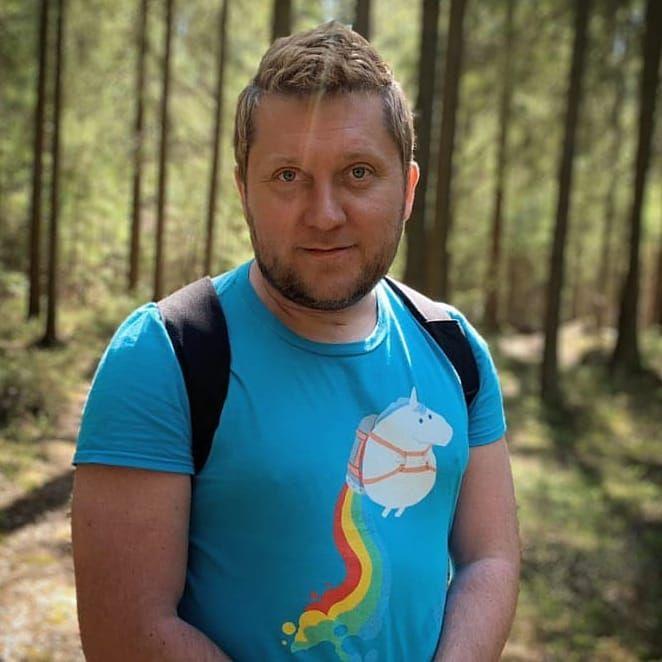 Hey! You are on my site for some reason.

Who am I? Well, my name is Anton, and that's all.

I was born on the 31st of December in Izhevsk, Russia. Since then I have lived in Magnitogorsk (the place where Europe meets Asia), Saint Petersburg (simply the best city in Russia, imho), Batumi (the warmest place in Georgia - the country, not the state). Now I'm living with my family in Vienna (the best city in the world, according to some internet guys).




My hobbies in In childhood were acrobatics and mathematics. In my teens I played basketball. Now I'm into cycling and hiking. Of course I have some unhealthy weaknesses, like enjoying wine. But not beer, except maybe in Bruges. Yes, I almost forgot to tell you about my favourite time-consuming routine. It is posting on Instagram.




I graduated from the Magnitogorsk State Technical University. And, wasted some time (not the best) serving in the Russian army. My first serious job was at the largest metallurgical company in Russia: Magnitogorsk Iron and Steel Company, not as a worker, but as a software developer in the IT crowd. After moving to St. Petersburg, I worked as a business intelligence developer at Yandex.Money (the best payment system) and, as data engineer at PropellerAds (a Cyprus-based tech company developing a multi-source advertising platform). Now I work in the Bawag Group (one of the largest banks in Austria) as a database administrator.




Last but not least, I'm lucky enough to live with my lovely wife Nina and our son Semyon.




Cheers!